Leak testing plays an important role in our daily safety, environmental protection and the reliability of production processes and products of our daily lives. It thereby is a very important part of the quality control process. For example, products that seal to hold a fluid in or hold a fluid out, require proper leak testing. Diligently performed leak testing is thereby one of the key processes that separates a decent manufacturer from a great one. The reality is that any part with a seal leaks. The size of the leak that is unacceptable and the best method to use to detect that leak will be dictated by the application.
We can divide leak testing into quantitative and qualitative test methods. Key applications for quantitative leak testing are commonly found in the automotive, refrigeration and air conditioning, medical devices, pharmaceutical packaging and consumer electronics industries. Qualitative tests used to locate a leak, such as sniffing, are generally useful for products with which it is feasible to rework or repair a leak and are specifically of great interest in the semiconductor industry as well as in research and development.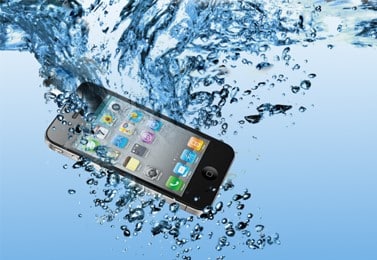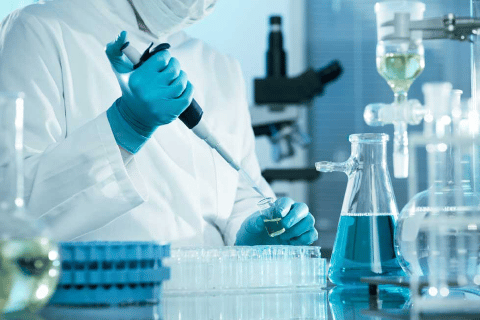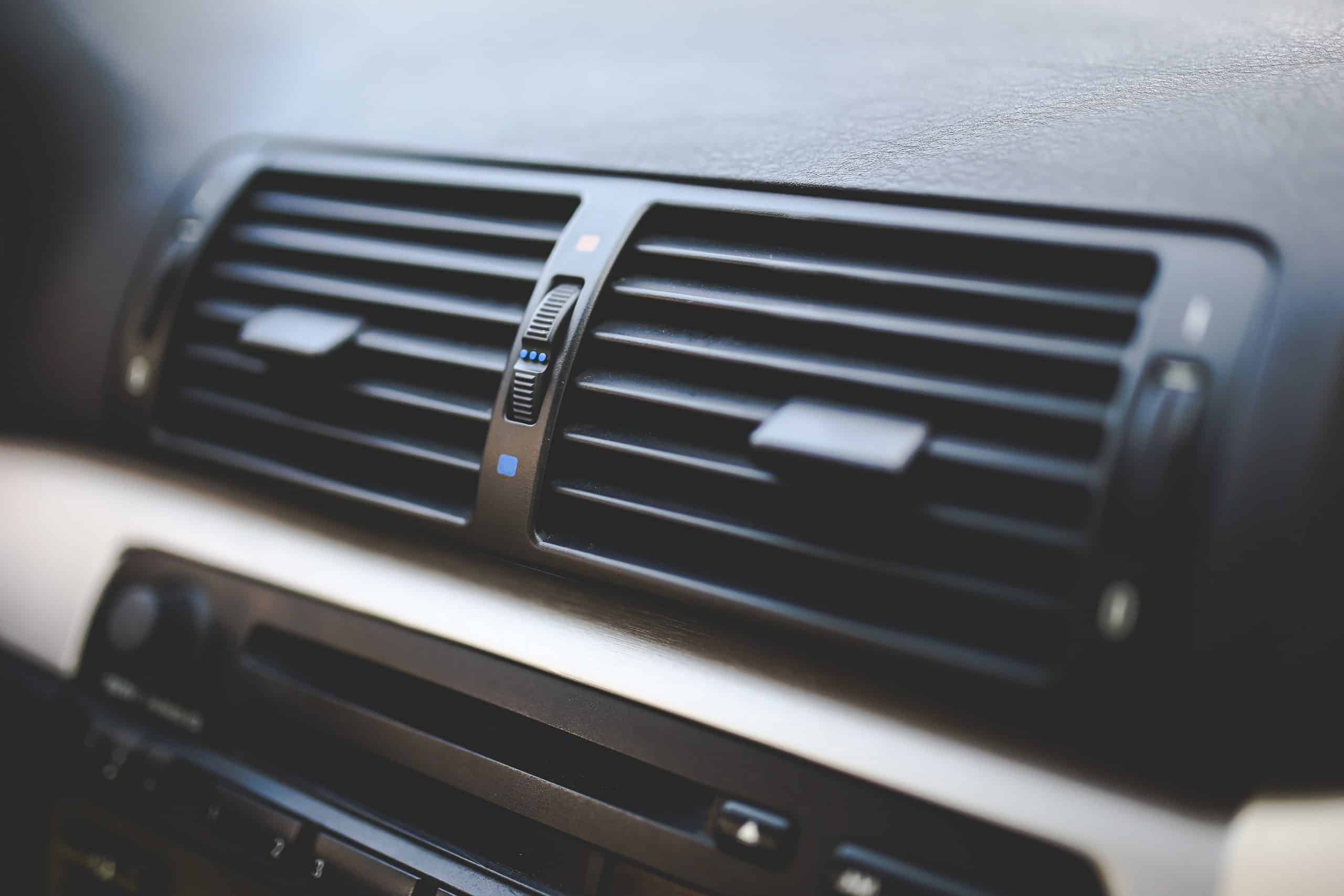 Air Conditioning & Refrigeration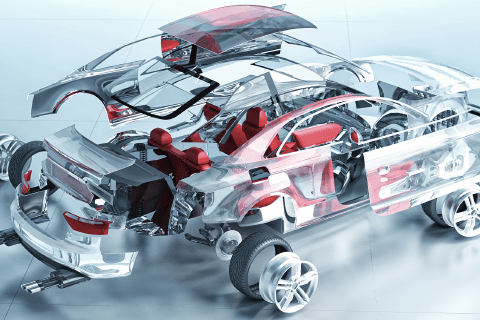 The selection of the optimal leak detection method generally begins with the definition of the necessary tightness requirement. We define tightness in a couple of different ways. The refrigeration and air conditioning industry often defines this in a mass loss over time, for example micro-grams per minute, grams per year or ounces per year. Other industries describe a leak by its diameter in micrometers, or simply microns (μ). Most common units for the definition of volumetric flow are mBar L/sec or sccm (std.) for much larger flow rates.
A key consideration for the right leak testing method is whether quantification and/or localization of the leak is required. Another crucial factor is the desired test or cycle time. Not only is test time a factor we must consider, but also the additional time it will require to perform any pre and post-treatment of the test object (e.g. drying). Contained within the test cycle time are sequences in the test (e.g. filling and stabilization). Further criteria for the selection of the best method for your specific leak testing application include the detection limit, accuracy and repeatability, ease of use, operating costs and environmental influences during the test. Last but not least, we need to determine if air or a specific tracer gas should be used for the test.
Definition of requirements for tightness

Determine the allowable pressure/vacuum ranges for your product
Required test time for the test procedure including parts preparation, parts handling, etc.
Product application conditions desired test direction
Quantitative integral check and/or localization test
Destructive/Non-Destructive
Accuracy and process control
Scope of testing – occasional sample testing in the laboratory, statistical process control or 100% inspection of all parts with traceability
Desired degree of automation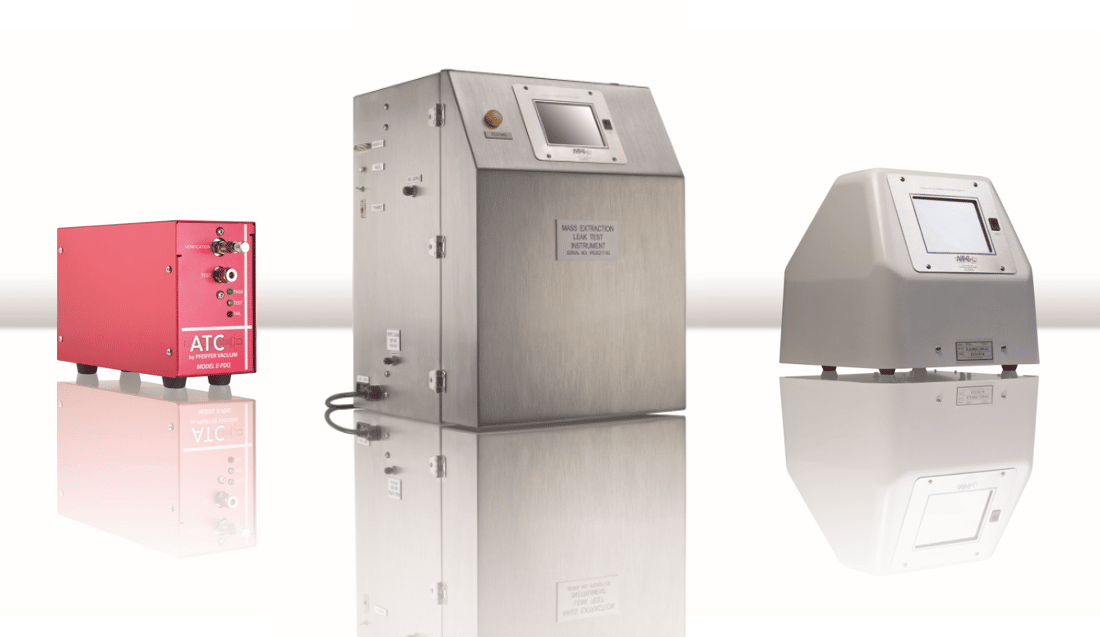 Pfeiffer Vacuum, Inc. offers one of the broadest portfolios of leak testing technologies. This enables us to recommend and offer the optimal solution for your specific Leak Testing challenge whether it is with air or tracer gas methods. We support you throughout the entire implementation process from specification through installation, notably including feasibility and test method validation studies. We commit to your success and to limiting risk when selecting and implementing leak testing solutions.