USA Service Solutions by Pfeiffer Vacuum Inc.
Pfeiffer Vacuum Inc. is best qualified to keep your Pfeiffer Vacuum equipment operating to the original factory specifications, at the latest revision level and at a lower cost of ownership. Our service centers will enable you to optimize uptime and improve your product reliability.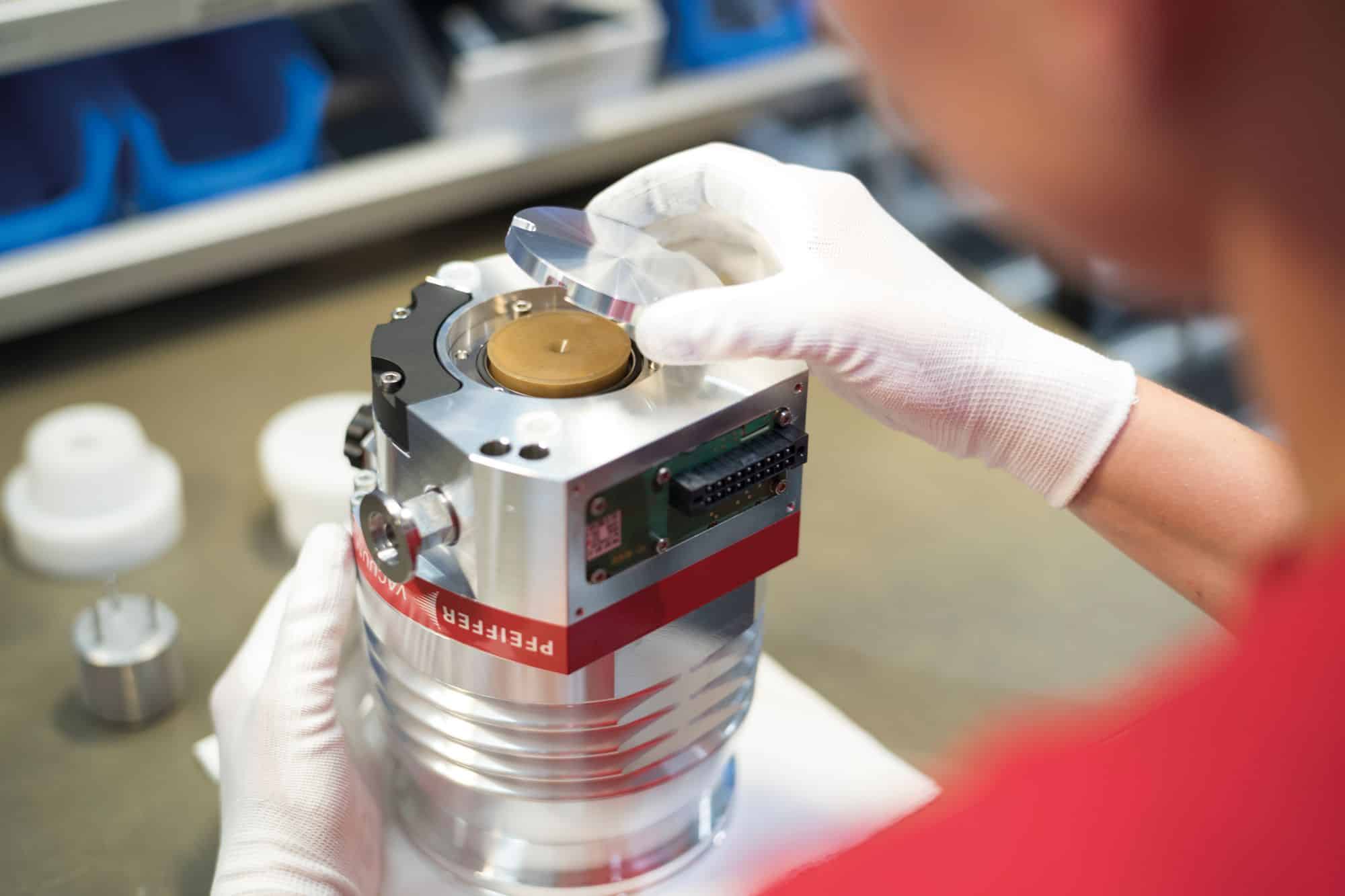 Vacuum Products and Instruments Serviced:
Turbopumps
Dry Pumps
Roots Pumps
Diaphragm Pumps
Rotary Vane Pumps
Leak Detectors
Mass Spectrometers / RGA
Vacuum Gauges
Preventive Service – Keep your unit running like new by performing the factory recommended preventative maintenance.
Repair Service – We offer you first-class service quality with genuine Pfeiffer Vacuum parts & tools.
Exchanges – For the quickest turnaround time, we maintain an extensive exchange equipment inventory, so you can be up and operational fast.
Training – Need some help with your equipment? We can get you up and running in no time with expert training.
Before you proceed please read the instructions below. If you have any questions feel free to contact us prior to submitting your decontamination form.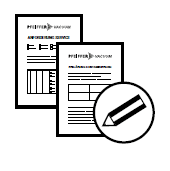 Please fill out the Declaration of Contamination form.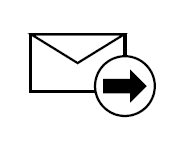 Submit the form via the DocuSign portal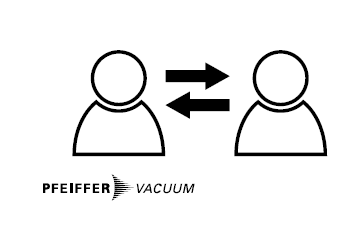 You will receive a response from Pfeiffer Vacuum once we process your request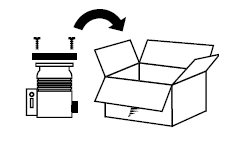 Once you've received your RMA# and packing instructions prepare the product for transport in accordance with the provisions of the Declaration of Contamination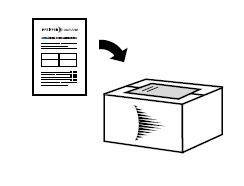 Attach the Declaration of Contamination to the outside of the shipping box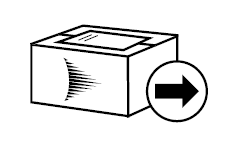 Now you may send your product to your designated Service Center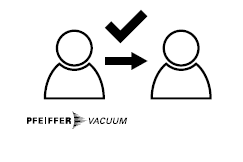 You will receive a response from Pfeiffer Vacuum when we receive your product