Contact a Pfeiffer Vacuum Expert
To get in touch with our team please fill out the form below.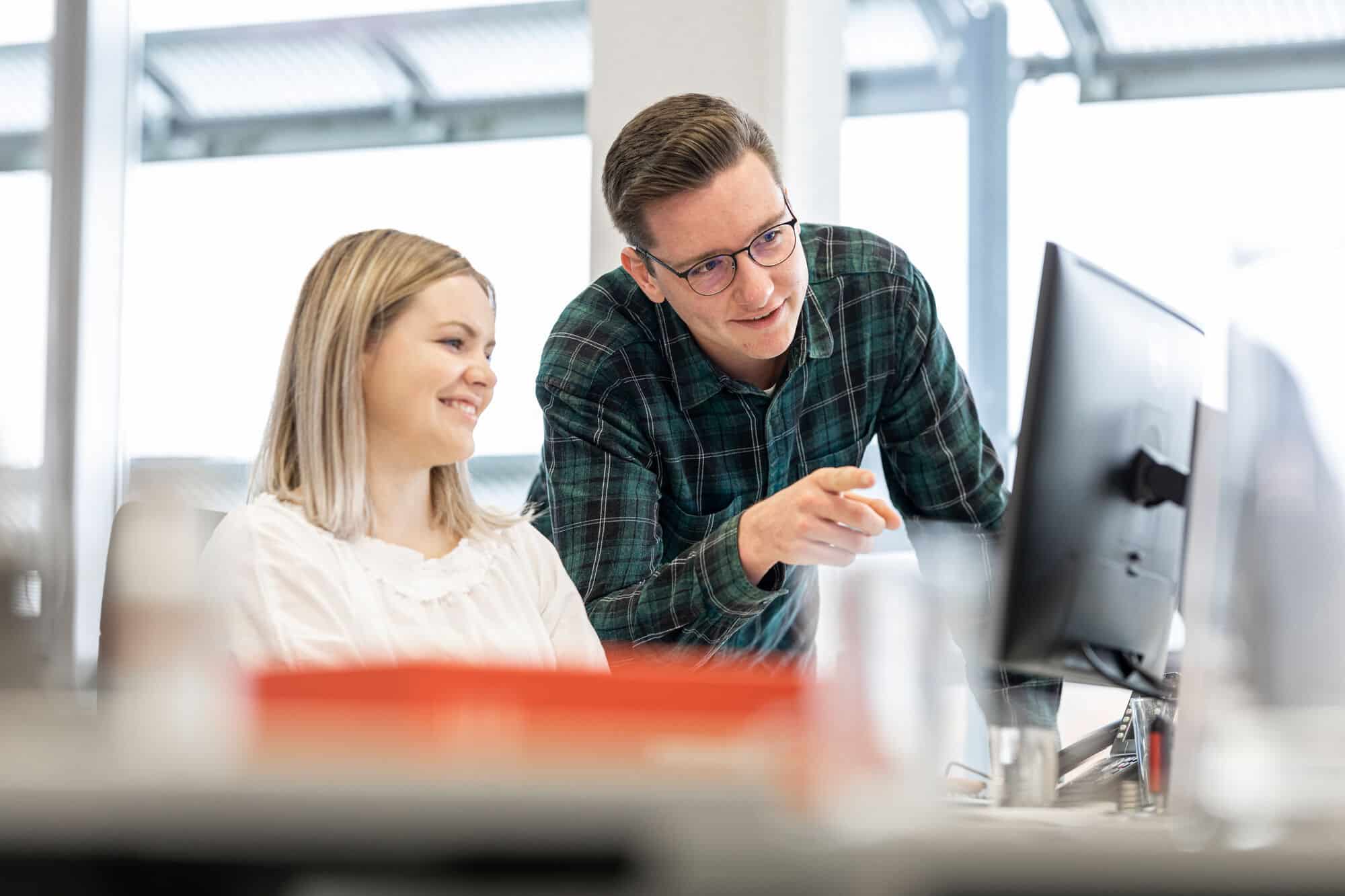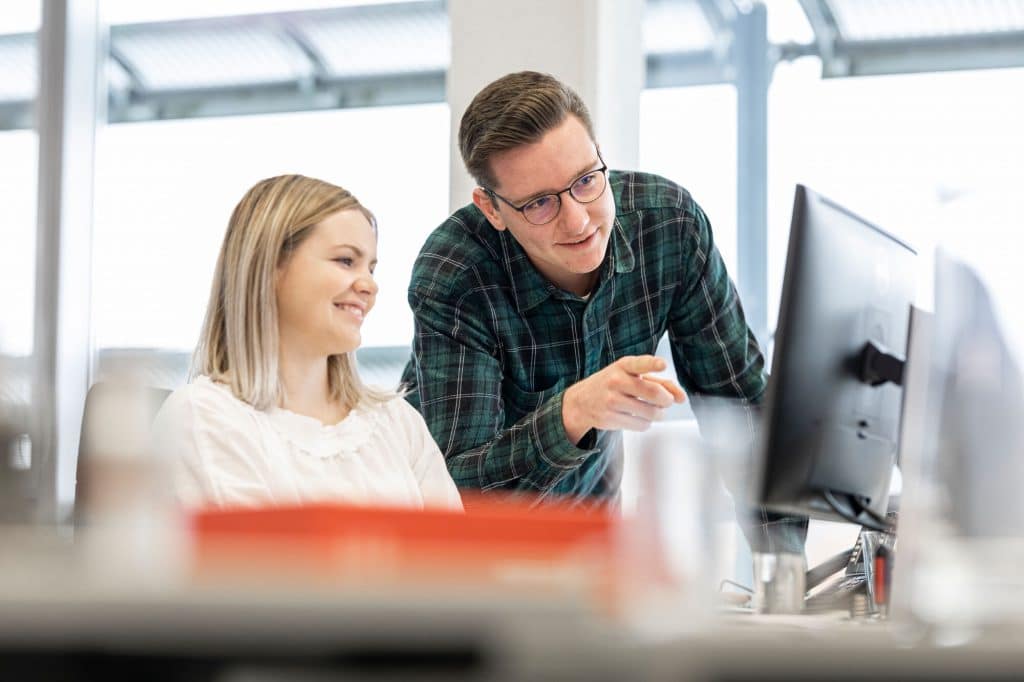 Below you will find our North American service centers.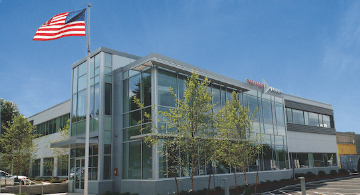 Address
24 Trafalgar Square
Nashua, NH 03063
Phone: 1(800) 248-8254
Certifications: ISO 9001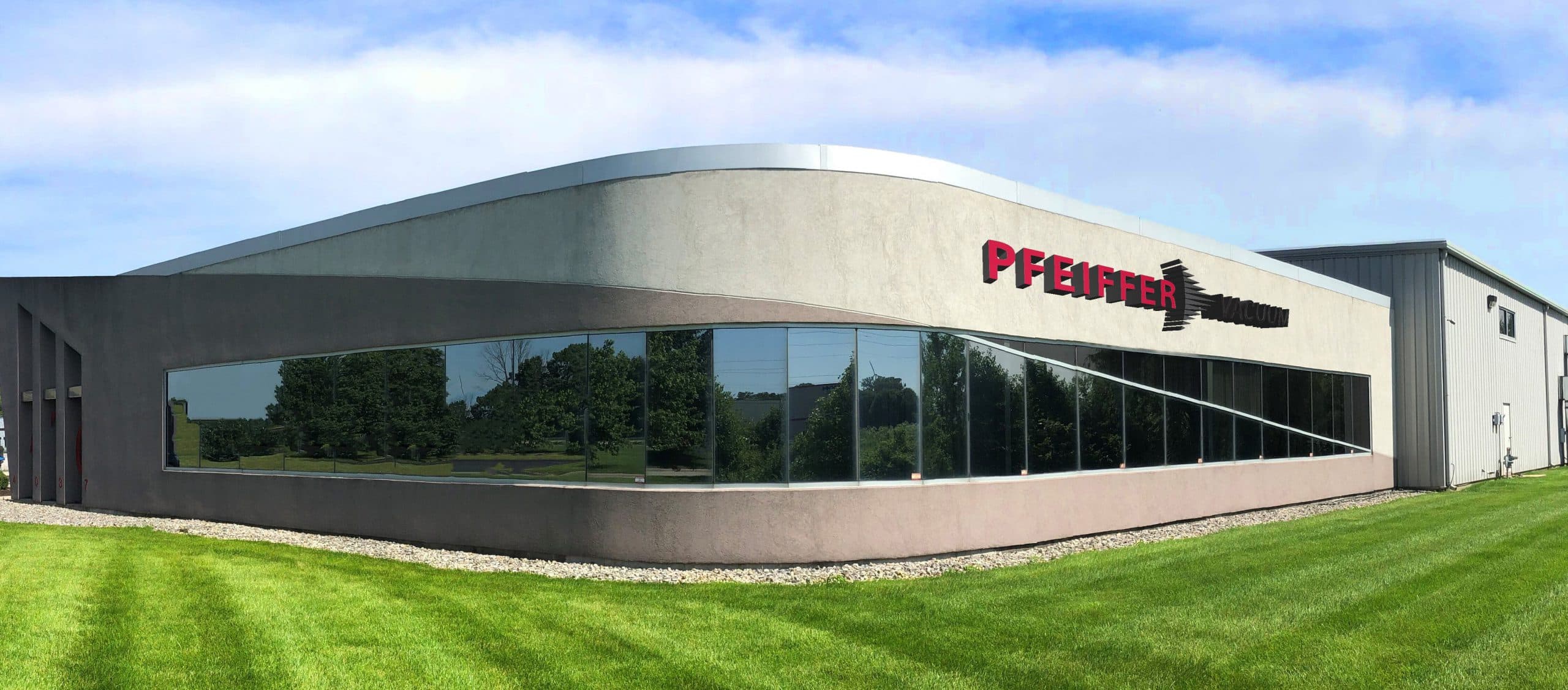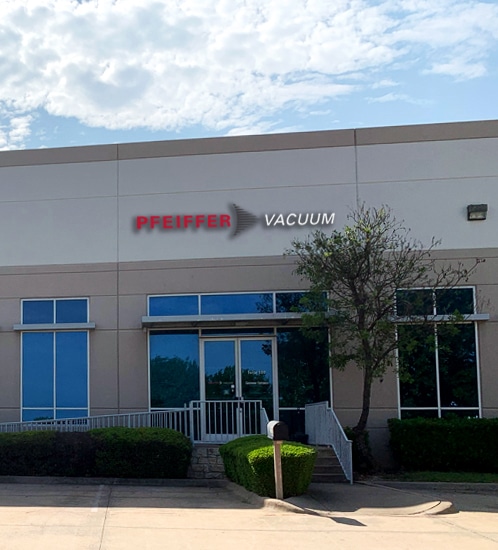 Address
2400 Forbes Dr
Austin, TX 78754
Phone: (512) 808-4839
Certifications: ISO 9001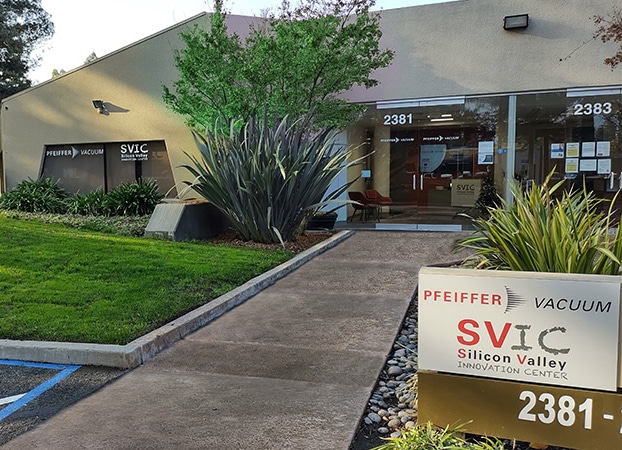 Address
2381 Bering Drive
San Jose, CA 95131

Phone:1(800)248-8254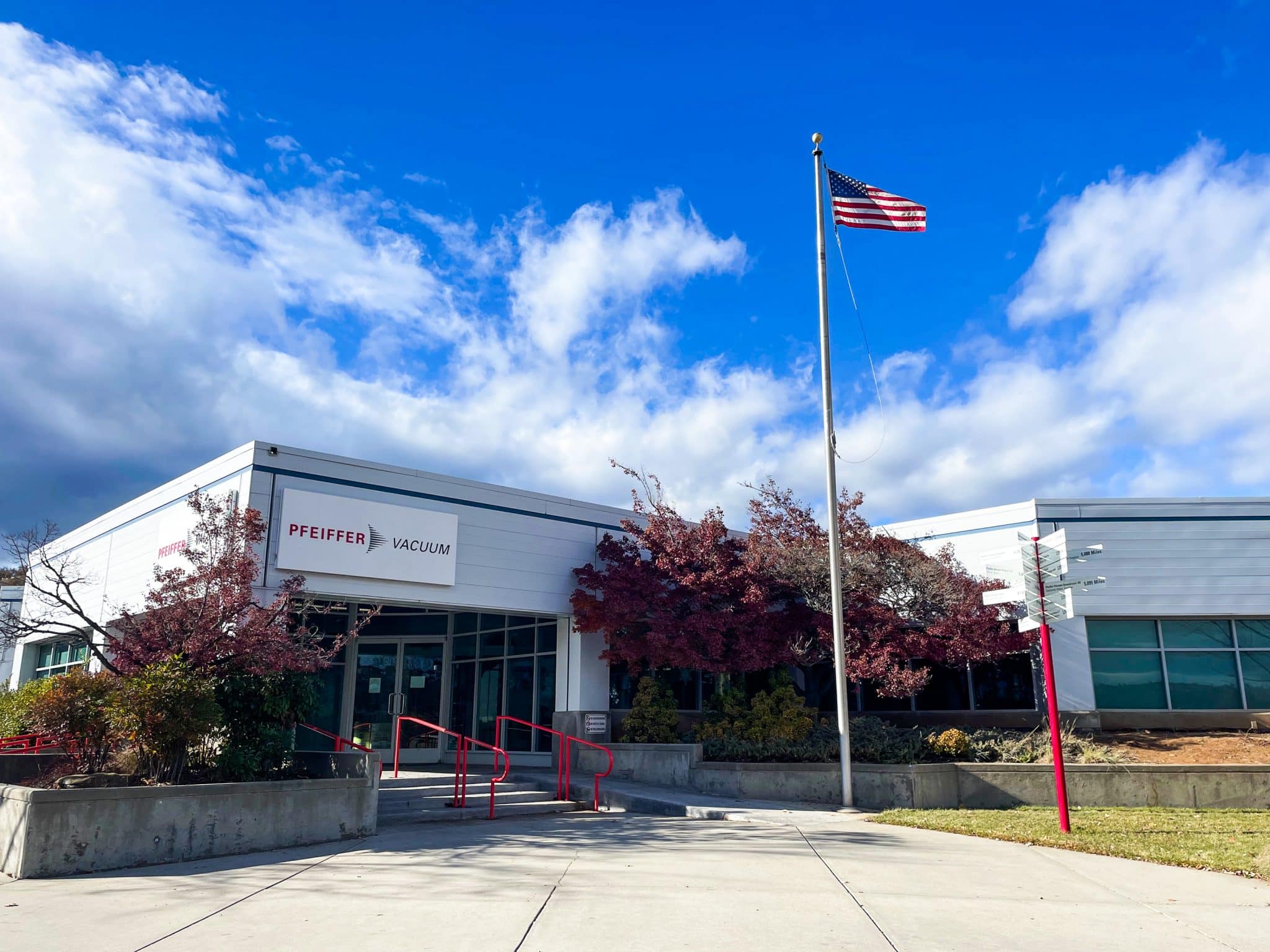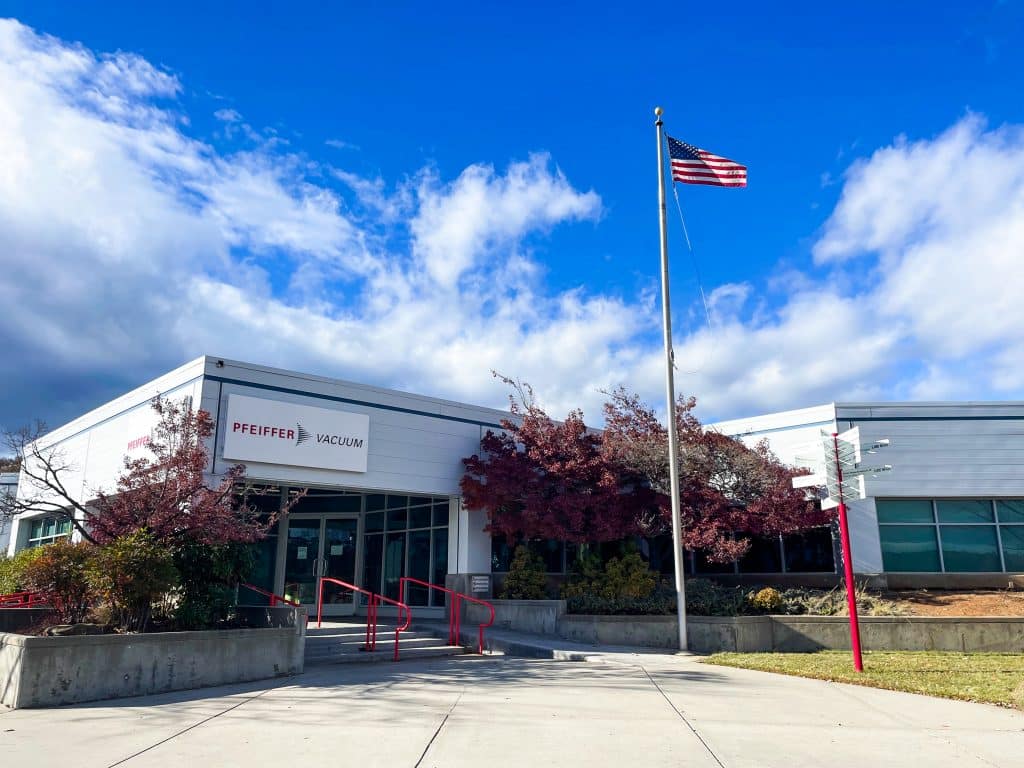 Address
1967 S Oregon Street
Yreka, CA 96097

Phone:1(800)824-4166
The information you provide is necessary to answer your request and will only be used for this purpose.