Upcoming Webinars & Training Events
Learn about Advanced Technical and Theoretical Concepts and Considerations to Further Develop Your vacuum Knowledge!
Leak Test Module: From Your Request to a Customized Solution
What is the webinar about?
In an era of constantly increasing quality standards and stringent regulations, the need for reliable and reproducible leak testing solutions has become more important than ever. Especially in industrial and production environments one size no longer fits all – each product has its own set of tightness requirements, demanding customized testing solutions to achieve fastest cycle times. This is where the synergy between leak detection technologies and system design becomes essential.   
During this webinar we will:  
Analyze the development of an automated and customized leak test module based on a test sample   

Derive the correct test method and select the necessary vacuum components to achieve short cycle times   

Present examples from different leak test applications  
Join us for 45 minutes and dive into this real-world case study that represents the challenges and requirements of the industry in its need for leak tight products. Whether you are an engineer, a quality assurance professional, or simply fascinated by the intersection of technology and precision, this webinar promises to expand your horizons and provide actionable insights. 
This webinar is created for all those who have some prior knowledge in leak detection and work as an engineer or quality assurance professional in this field.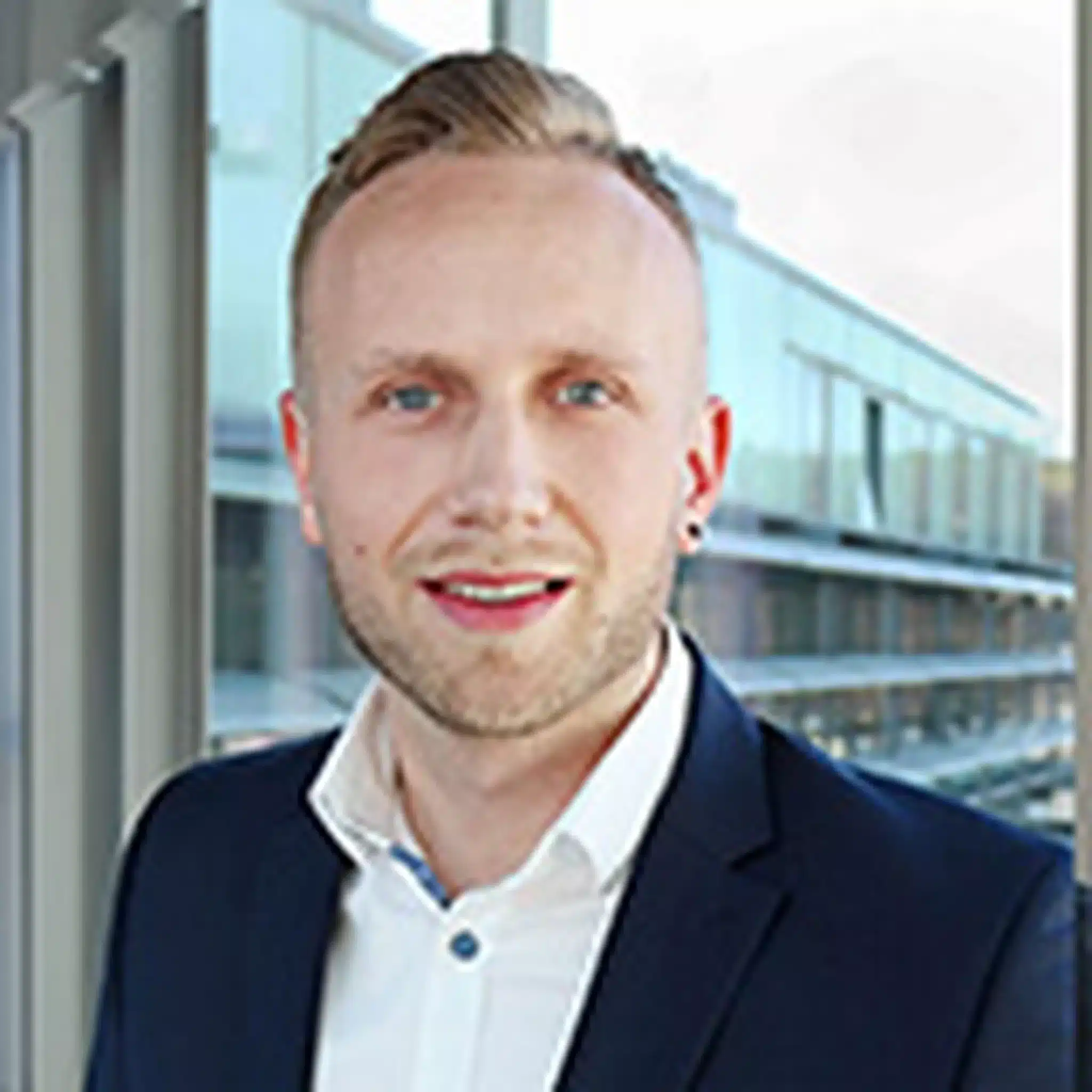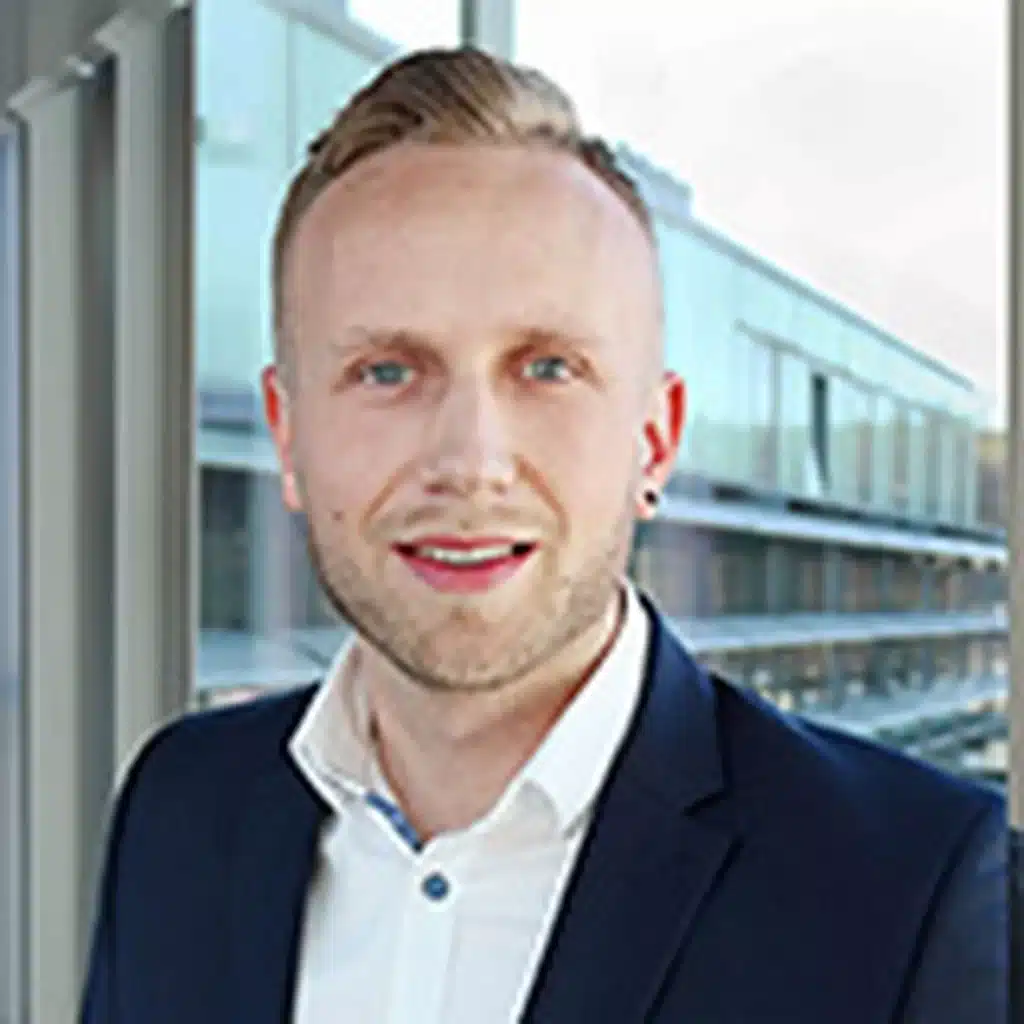 Market Manager Industrial Leak Testing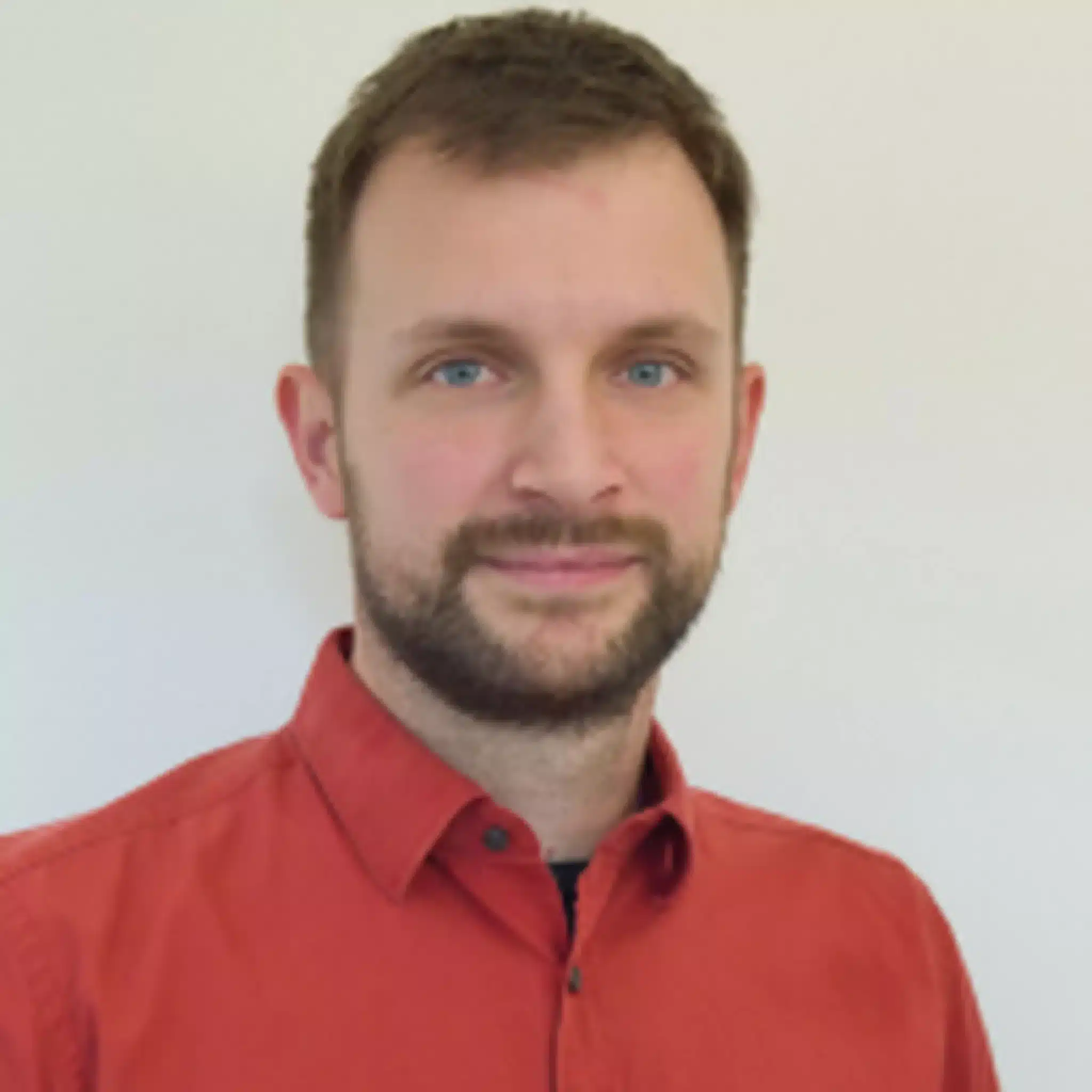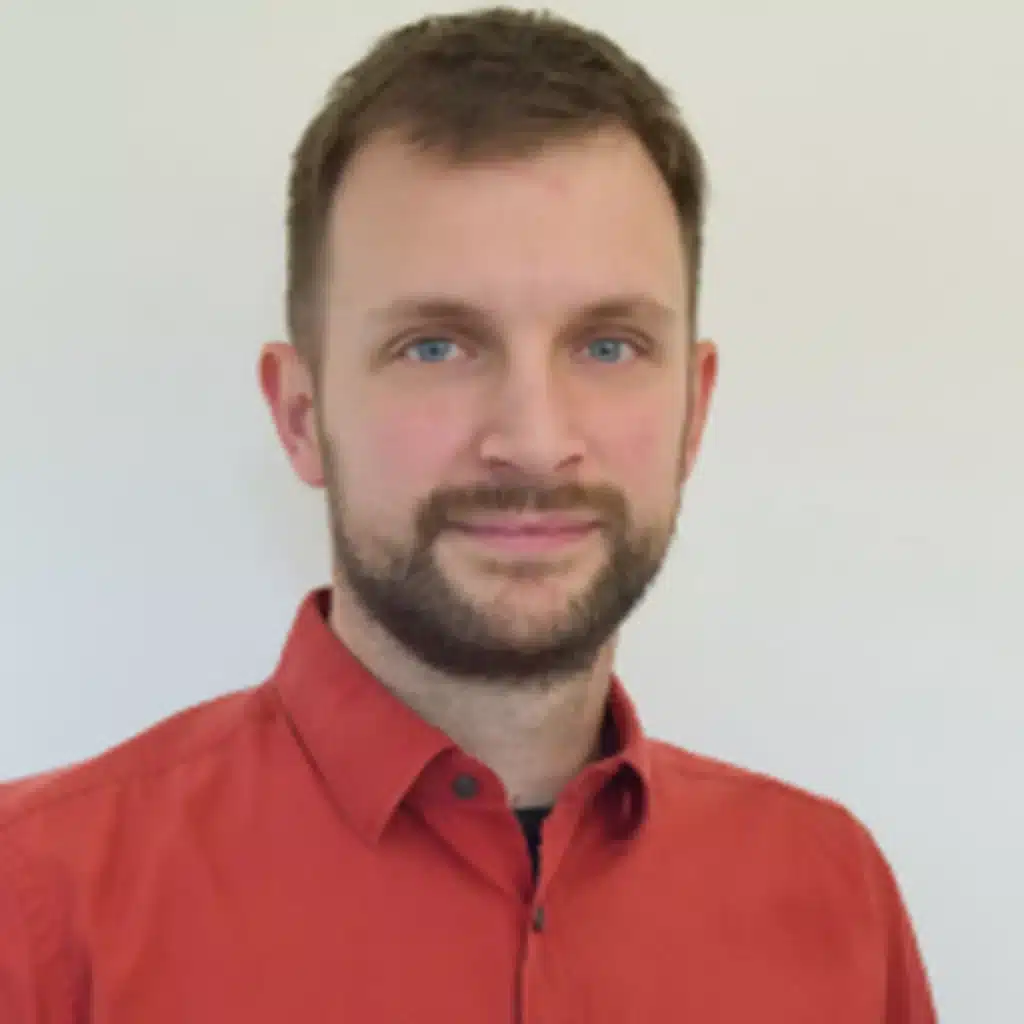 Project Manager Vacuum Systems​
Day 1: Introduction
Welcome to Pfeiffer Vacuum Inc.
Fundamentals of Basic Vacuum
Advanced Vacuum Concepts
Product Training: Vacuum Gauges
Day 2: Product Training
Roughing Pumps
Turbomolecular Pumps
Evening Activities: PV Indy Facility Tour & Group Dinner
Day 3: Product Training Cont.
Helium Leak Detection
Mass Spectrometry
Let our experts customize a vacuum education program just for you
Thanks to the Pfeiffer Vacuum "know-how", we continue to be the market leader in vacuum technology. Vacuum Education by Pfeiffer Vacuum benefits you by providing the right kind of education solution to meet your specific needs. While the Pfeiffer Vacuum Education department can provide introductory, mid-level, as well as advanced vacuum and specific product training, the flexibility of our course modules allows us to provide the right amount of material and depth for the appropriate audience. Although this may require more work prior to the course, there is no wasted learning time and is something that makes our department stand out from others. Additionally, our Vacuum Education staff includes members with 30+ years of vacuum experience, as well as graduate degrees.
We can provide education in a broad selection of topics as there are modules ranging from the theory of mass spectrometry inlet systems, vacuum pump down calculations, to practical rebuilding of the leak detector valve block, to name a few.
The Vacuum Education program possesses the flexibility to provide courses at your site or at any Pfeiffer Vacuum facility (Nashua, NH; San Jose, CA; Indianapolis, IN), and can provide vacuum equipment for hands-on learning if needed.
Fundamentals of Basic Vacuum
Fundamentals of Leak Detection
Fundamentals of Residual Gas Analyzers
Advanced Residual Gas Analyzers
Learn from Experts and get real results
Define Your Educational Goals
Maximize Your vacuum knowledge