Introducing the SpeedAir 3050:
Your Trusted Solution for Pharmaceutical Container Closure Intrgrity Testing (CCIT)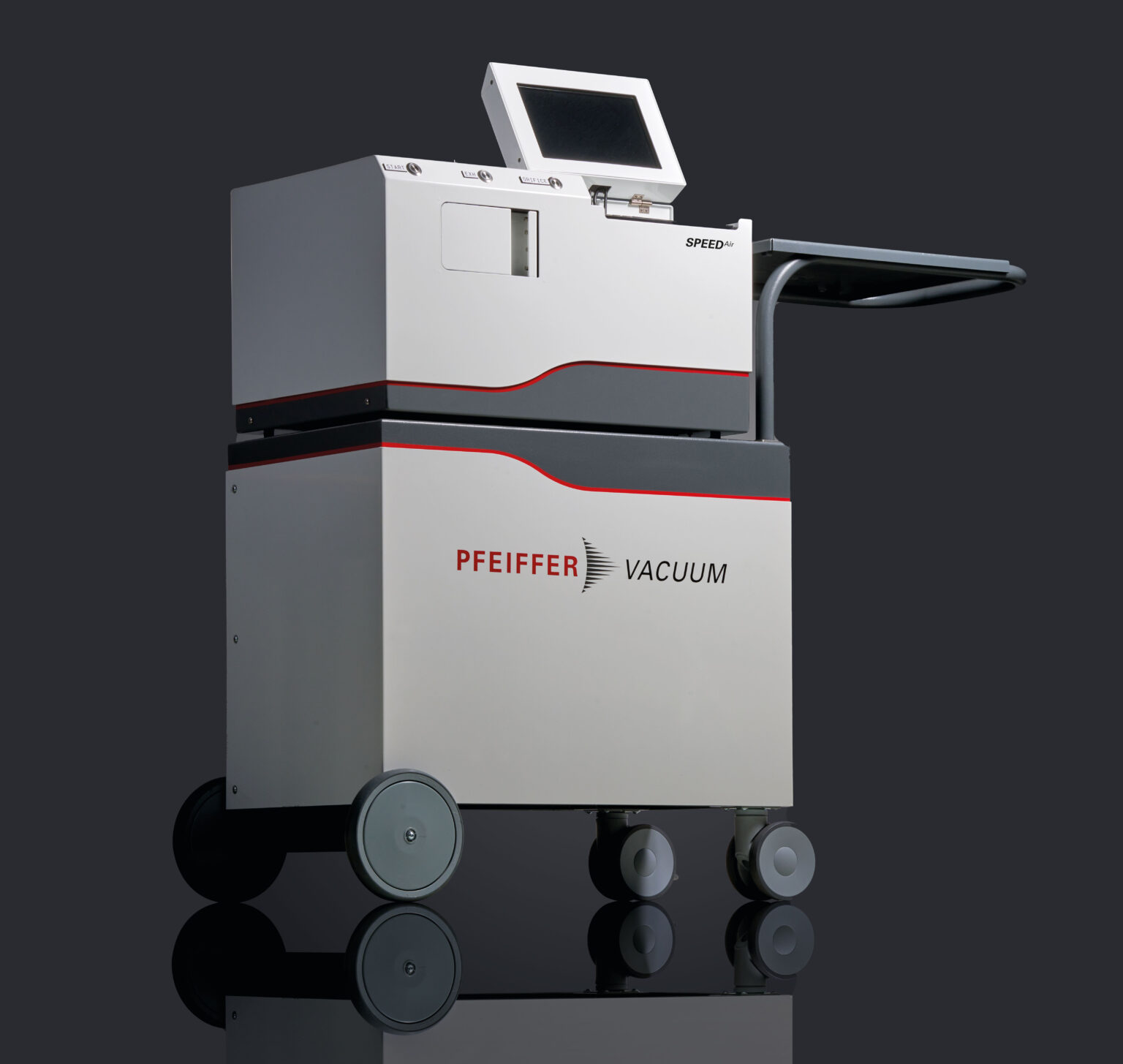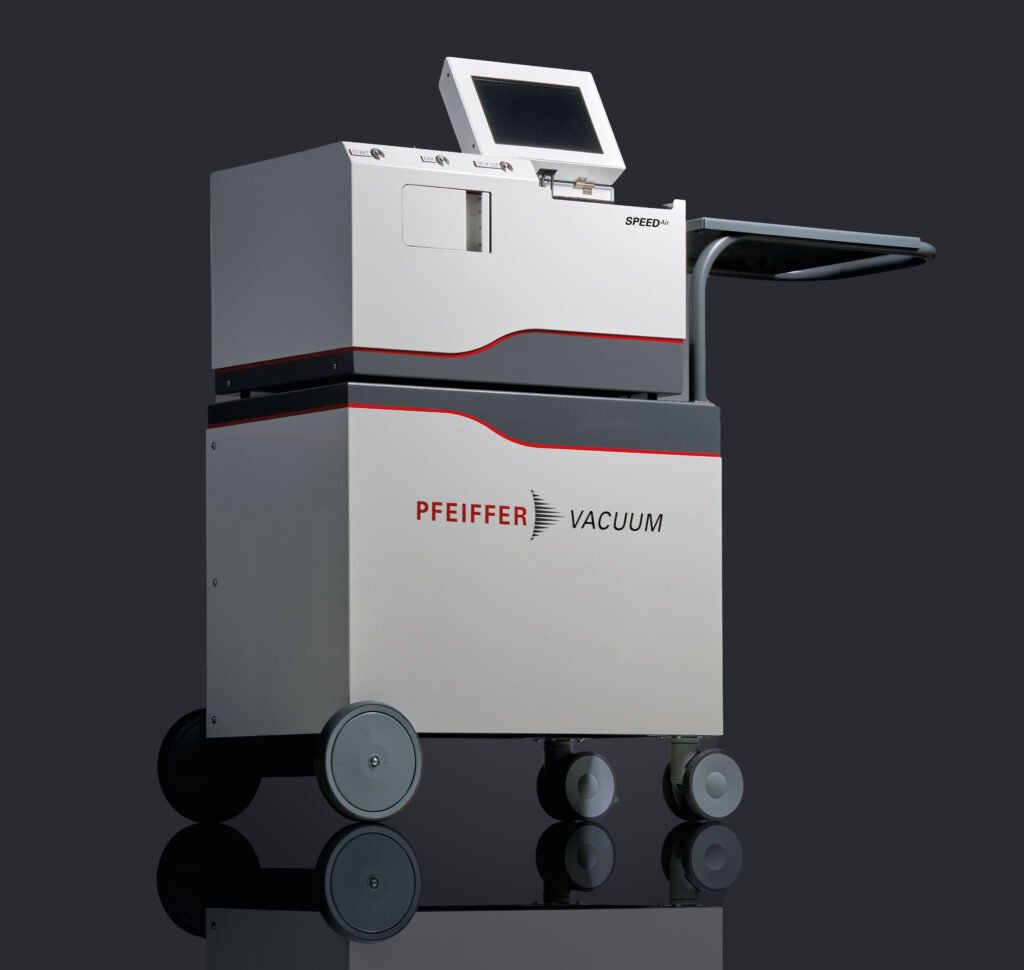 Your home for leak detection sales and service in North America, including Canada, for the highest quality vacuum products and services. Pfeiffer Vacuum provides you with advice and support through our experienced and professional staff in order to find the best vacuum solution for you. Whether it be one of our standard products or a completely customized solution, we can offer both.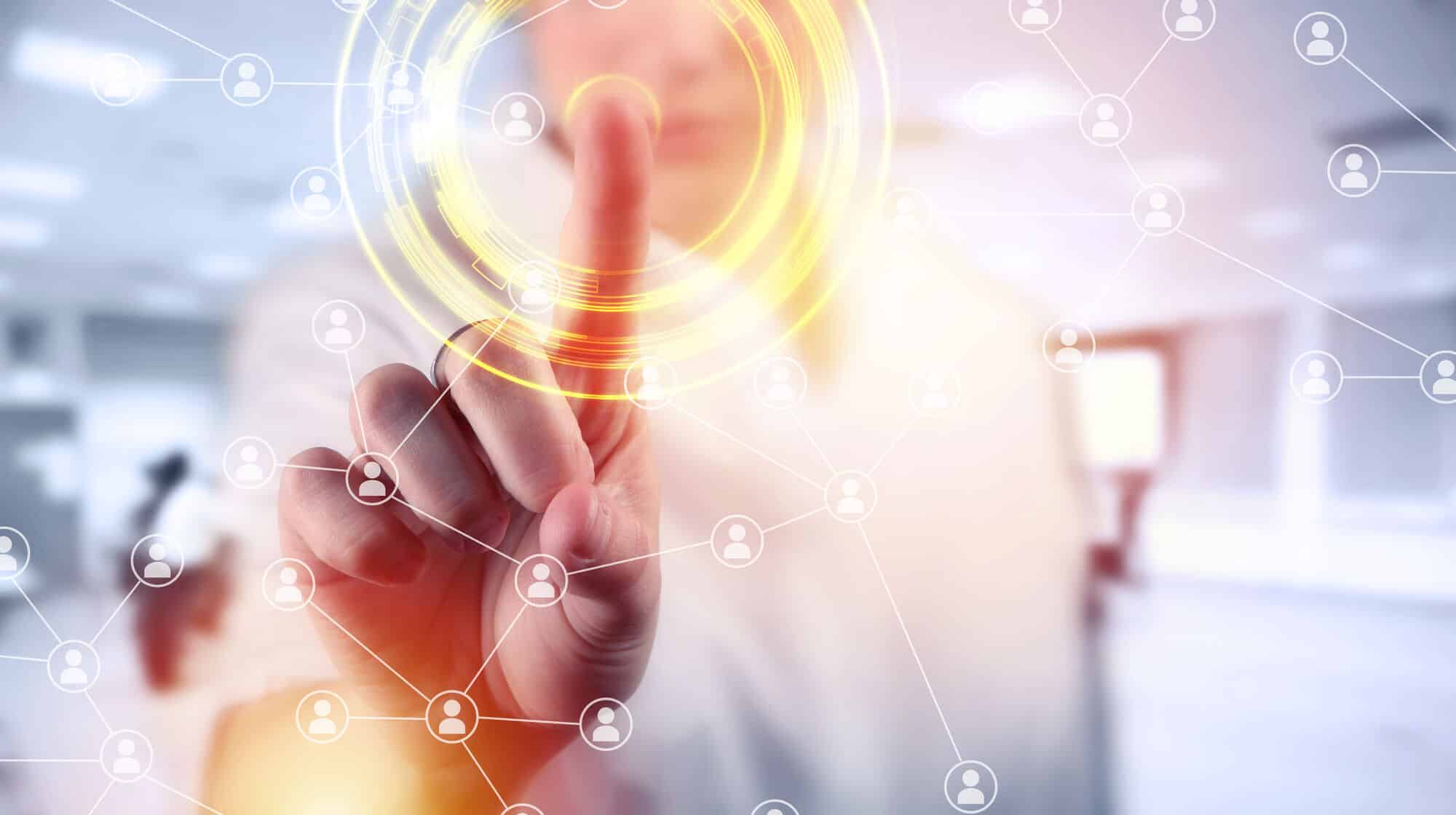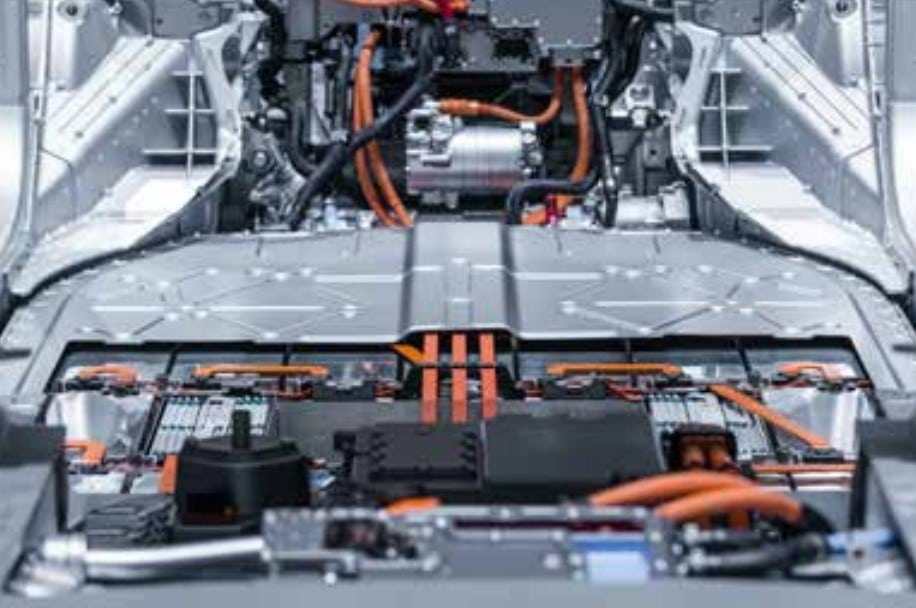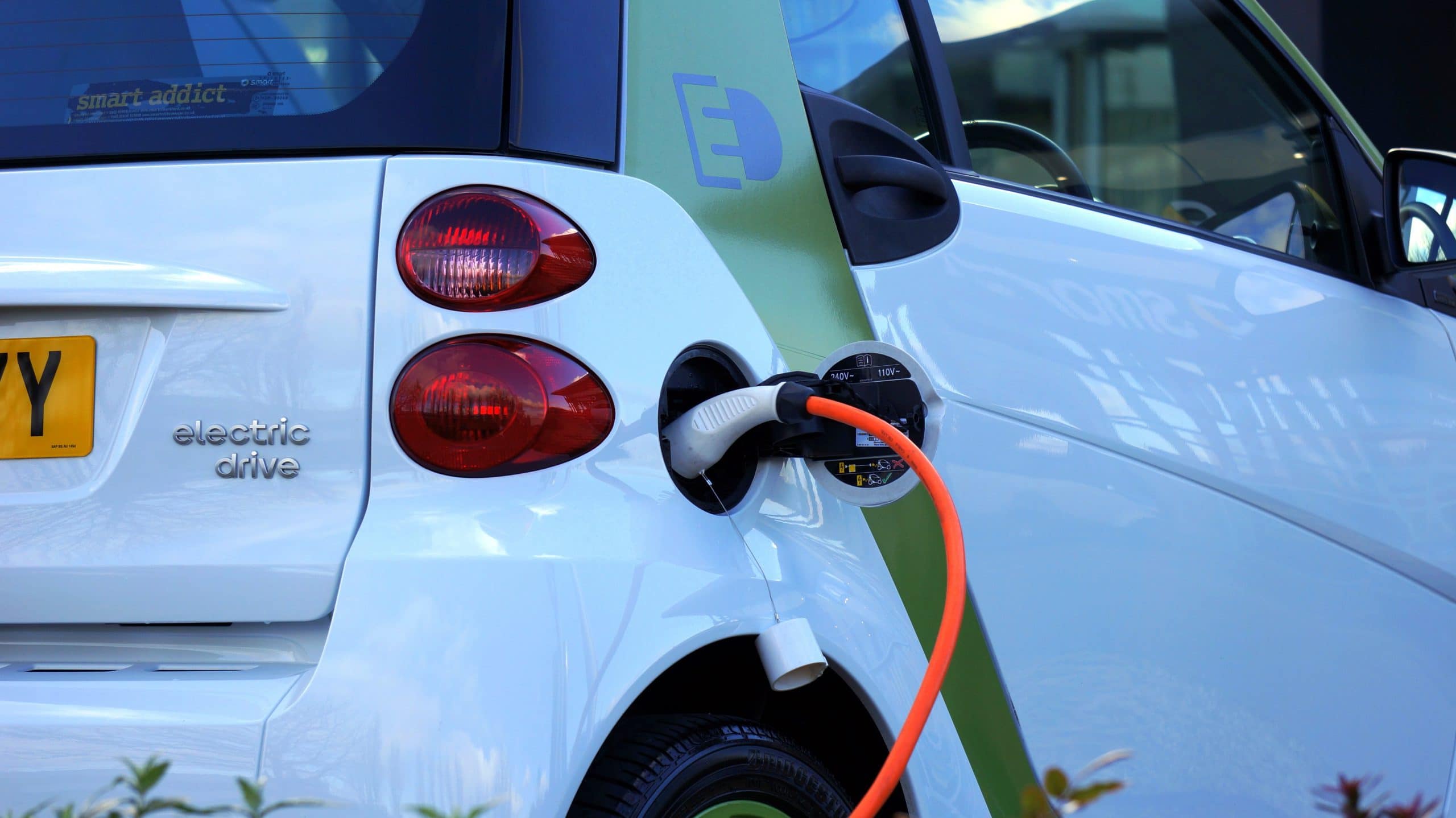 Hybrid Battery Leak Testing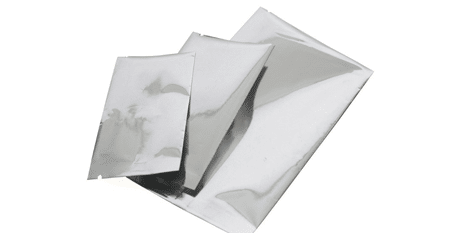 Container Closure Integrity Testing of Pouches
For 30+ years the Pfeiffer Vacuum Inc. division has been your expert in vacuum and air leak testing solutions.
Leak detection you can trust